April 27-28, 2023, Vienna
Ubiquitin & Friends Symposium 2023
organized by the SFB Targeted Protein Degradation, University of Vienna
The Ubiquitin & Friends Symposium is an international meeting taking place in the beautiful capital of Austria and aims to bring together scholars from various fields of ubiquitin and protein degradation research in a personal, family-like atmosphere, as suggested by the name.
We will be covering various topics ranging from structural insights of the molecular machines involved in proteostasis to chemical approaches for studying the ubiquitin system as well as various biological pathways such as autophagy, protein quality control and proteostasis during stress, aging and diseases.
Download the symposium poster here.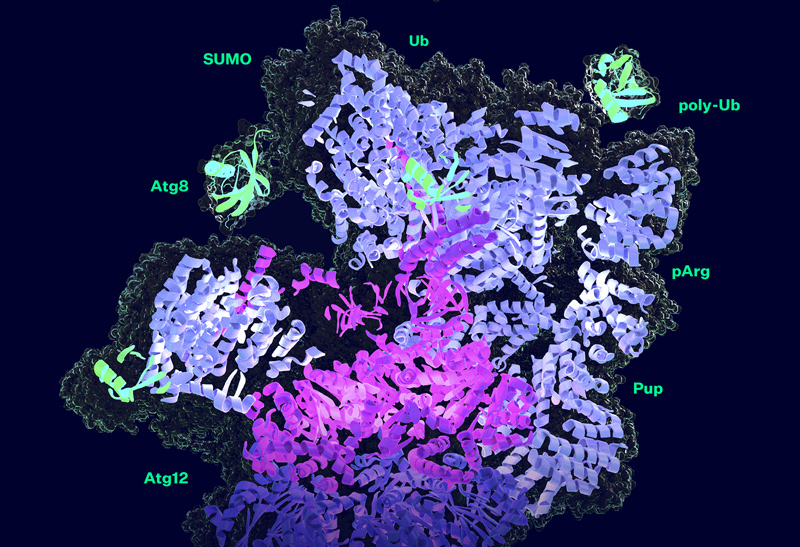 Speaker

Florian Wilfling

Max Planck Institute of Biophysics, Frankfurt, Germany

Speaker

F. Ulrich Hartl

Max Planck Institute of Biochemistry, Martinsried, Germany

Speaker

Simona Polo

IFOM, Milan, Italy

Speaker

Noboru Mizushima

University of Tokyo, Japan
Program

Ubiquitin & Friends Symposium 2023

The 1.5-day program will comprise talks from 11 renowned scientists invited as guest speakers, 10-11 talks by participants selected from the submitted abstracts, and flash talks followed by poster sessions. A wine reception and the conference dinner take place on the first evening.

We will start on Thursday at 9:00 am, and end on Friday by 3:00 pm (presumably).

The program will follow soon.

Venue & Travel Information

General information

We are excited that in-person meetings are back to routine again and look forward to welcoming you in Vienna for the Ubiquitin & Friends Symposium 2023. The symposium takes place at the Van Swieten Hall of the Medical University of Vienna.

Read more about the venue and travel information.

Registration and Abstract Submission

Registration, abstract & poster information

Registration is open: read more & REGISTER HERE!


Abstract deadline to be considered for a talk: 30 March 2023.
Registration deadline & abstract deadline for posters: 17 April 2023.

All attendees are strongly encouraged to submit an abstract. Travel grants and awards for best posters & best short talk available!
Sponsoring companies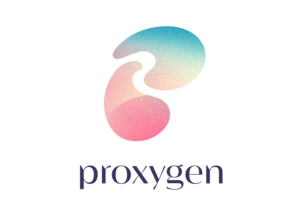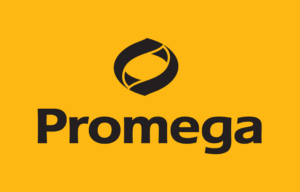 Contact
For questions concerning the symposium please contact:
ubiandfriends-symposium@maxperutzlabs.ac.at
Organizing Institution
Consortium of the SFB F79 "Targeted Protein Degradation",
lead institution: University of Vienna.
Conference coordinators
Sascha Martens and Zahra Ayatollahi, University of Vienna
Organizing Committee (Early career researchers)
Helen Belalcazar, Victoria Faas, Luca Ferrari, Lilian Kirwan